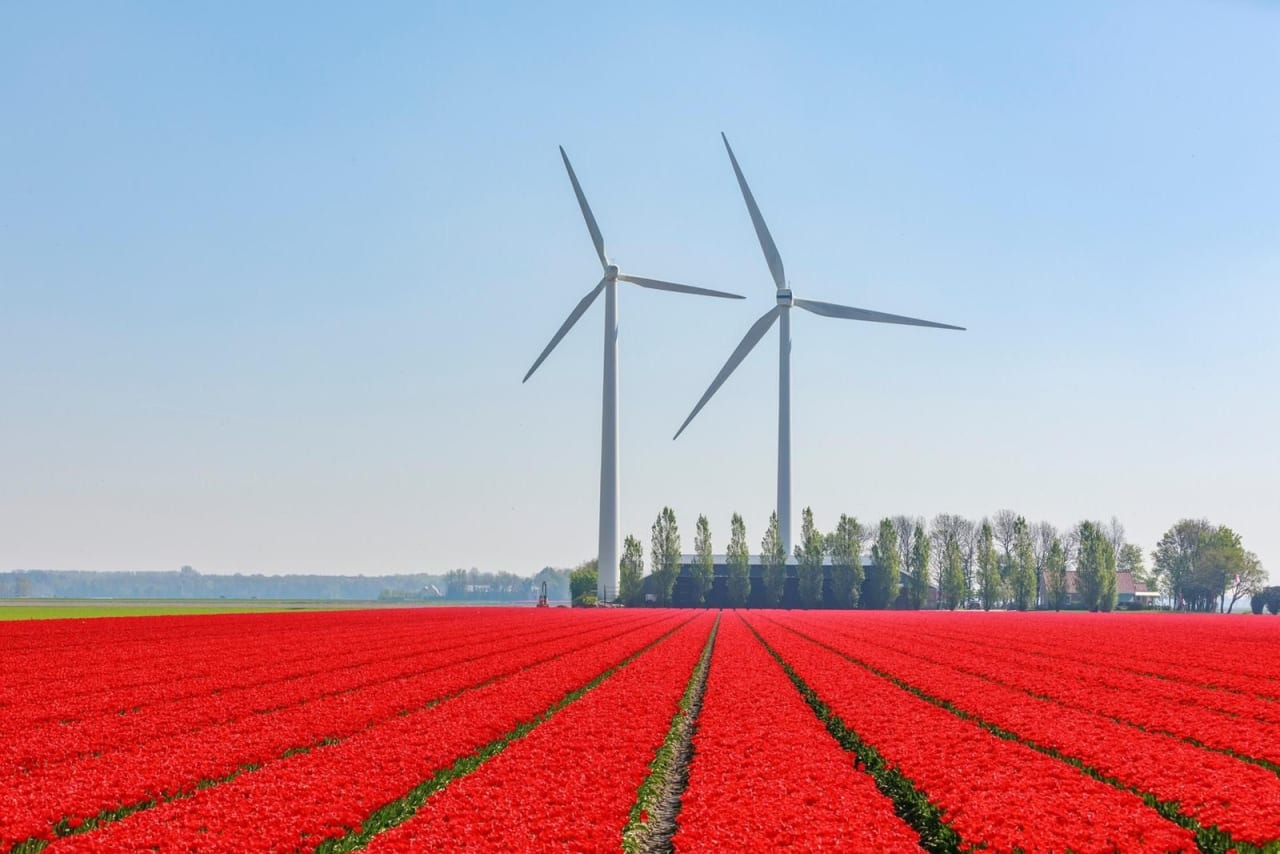 1 PhD Programs in Renewable Energy in Saint Petersburg, Russia 2023
Overview
The finite availability of fossil fuels and environmental pressures drives students in the field of renewable energy to discover and implement new technologies to harness the power of the wind, sun, and water, as well as geothermal and bioenergy options.
Russia or, also officially known as the Russian Federation, is a country in northern Eurasia. Education in Russia is provided predominantly by the state and is regulated by the Ministry of Education and Science. In Russia, it takes about 70 % of training time for the contact lessons with a teacher, the rest 30 % of the workload are devoted to the independent study of the material.
The PhD is a doctoral degree, specifically called a "doctor of philosophy" degree. This is misleading because PhD holders are not necessarily philosophers (unless they earned their degree in philosophy!). That said, PhD recipients are able to engage in thought experiments, reason about problems, and solve problems in sophisticated ways.
Read more
Filters
PhD
Russia
Energy Studies
Energy
Renewable Energy
Saint Petersburg