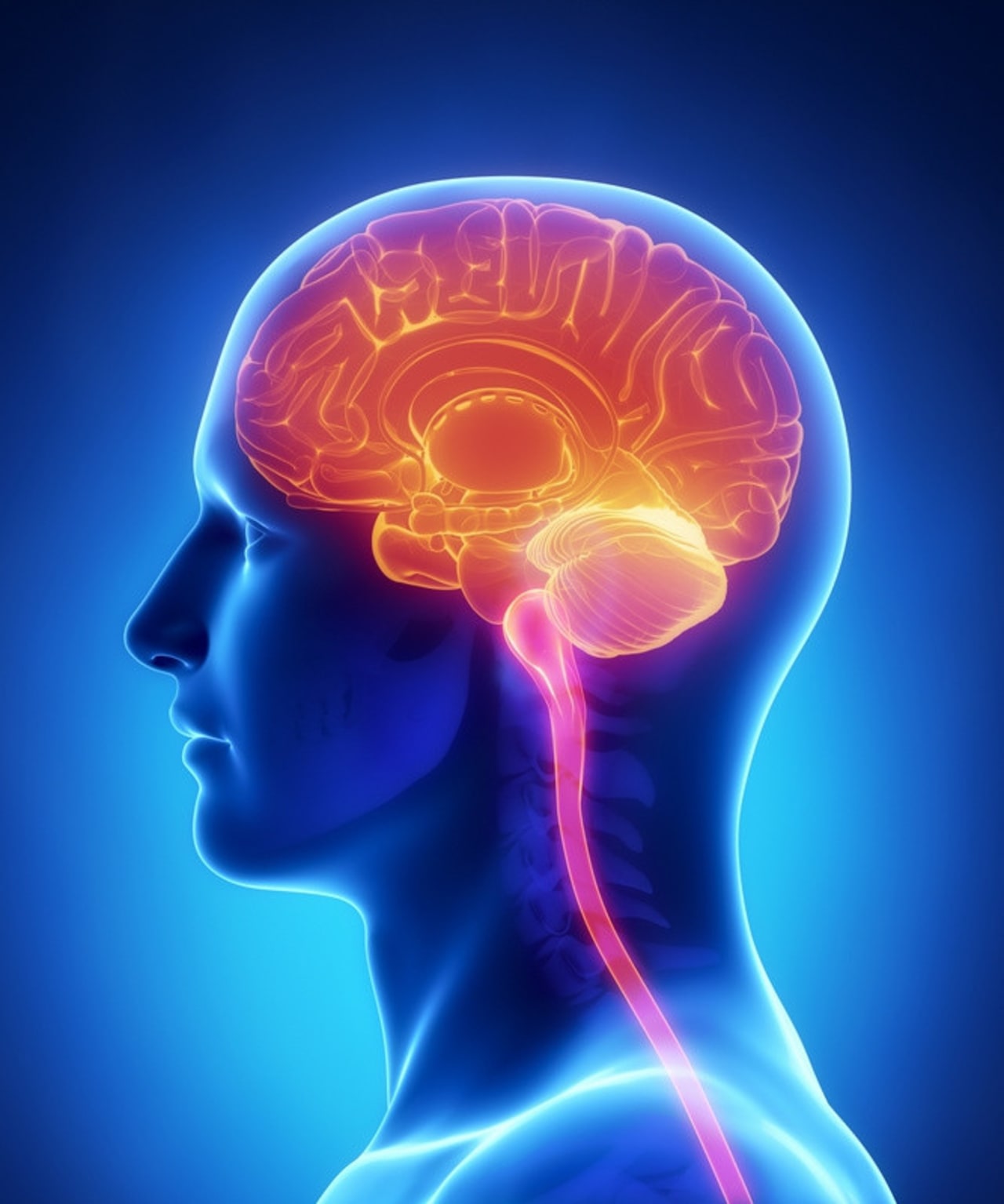 14 PhD Programs in Neuroscience 2023
Overview
The most advanced level of study that any student can achieve is usually considered the PhD. This involves three years on average of intense studying and development of a thesis. The career benefits, however, are higher than nearly any other certification possible.

What is a PhD in Neuroscience? The field of neuroscience relates to the nervous system. Students study the brain, spinal cord, and nerves, as well as how behavior is affected by these systems. When studying neuroscience, it is usually also necessary to incorporate elements of biology, psychology, and chemistry. Neuroscience may be studied in the context of healthcare or research, which also splits the field between practical and theoretical.

Students that earn a PhD in Neuroscience benefit greatly in their careers. It is possible to enter much more advanced positions that only PhD holders can enter. Additionally, the salary that can be earned is much higher.

Before you enroll in a neuroscience program, it is important that you research many different programs. The specific one you choose, as well as your student status and even the country you are in, will influence the cost of earning a PhD.

Careers in the field of neuroscience are also split between practical and theoretical areas. If you are interested in the former, your options include doctor, surgeon, technician, and other healthcare providers. On the research side, jobs in laboratories are plentiful. It is possible to work as a scientist and study nearly any aspect of the nervous system. Finally, it is also possible to enter the education field and teach future students about neuroscience. Regardless of what you decide, working in neuroscience offers highly fulfilling careers.

The best way to begin earning a PhD in Neuroscience is to find a program that meets your needs. Search for your program below and contact directly the admission office of the school of your choice by filling in the lead form.


Read more
Filters
PhD
Natural Sciences
Biology
Neuroscience