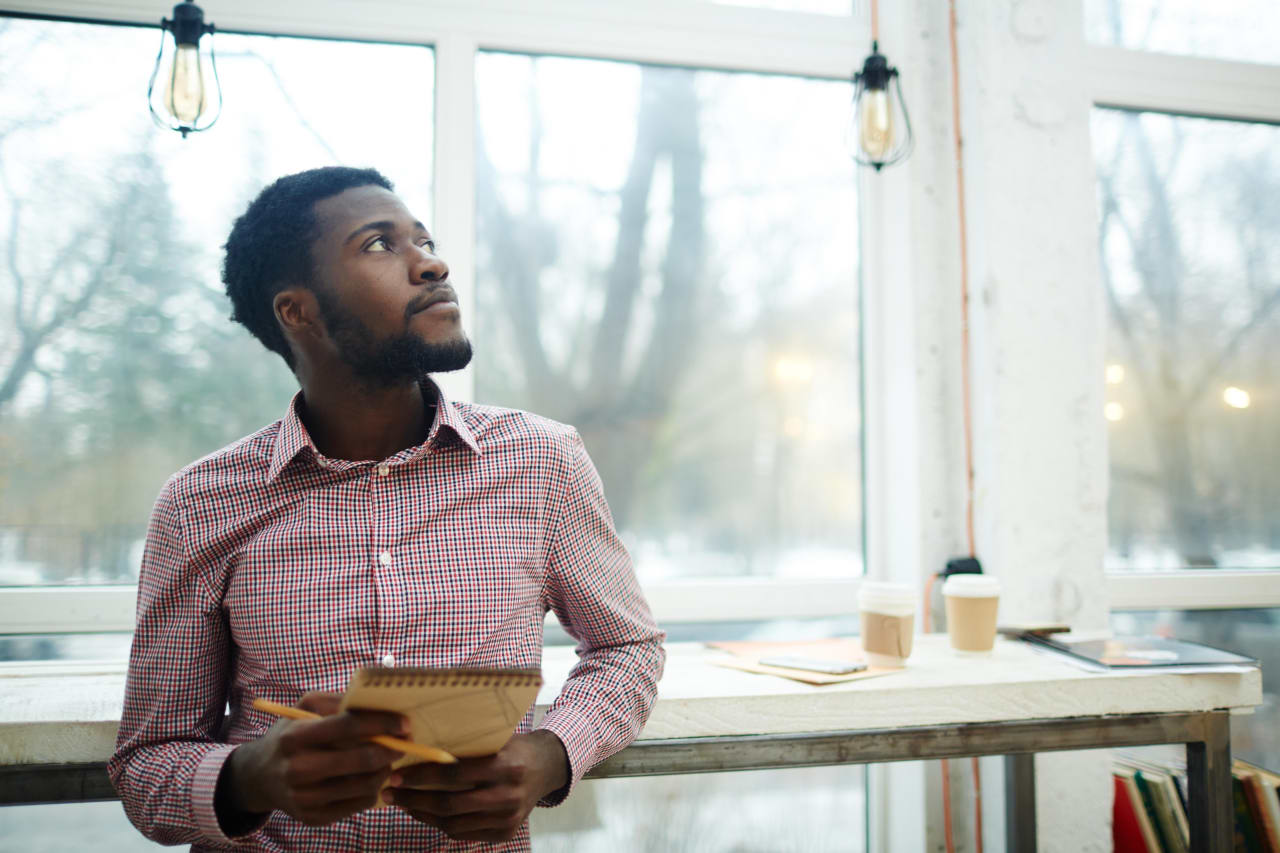 PhD Programs in Innovation and Entrepreneurship in Croatia 2023
Overview
Innovation and entrepreneurship programs attempt to provide the two elements that are necessary for success in developing new businesses and technologies. Prospective students should prepare for an exploration of topics such as international competitiveness, business creation and technology entrepreneurship.
Croatia, officially the Republic of Croatia, is a unitary democratic parliamentary republic at the crossroads of Central Europe, the Balkans, and the Mediterranean. Its capital and largest city is Zagreb.
The PhD is a doctoral degree, specifically called a "doctor of philosophy" degree. This is misleading because PhD holders are not necessarily philosophers (unless they earned their degree in philosophy!). That said, PhD recipients are able to engage in thought experiments, reason about problems, and solve problems in sophisticated ways.
Read more