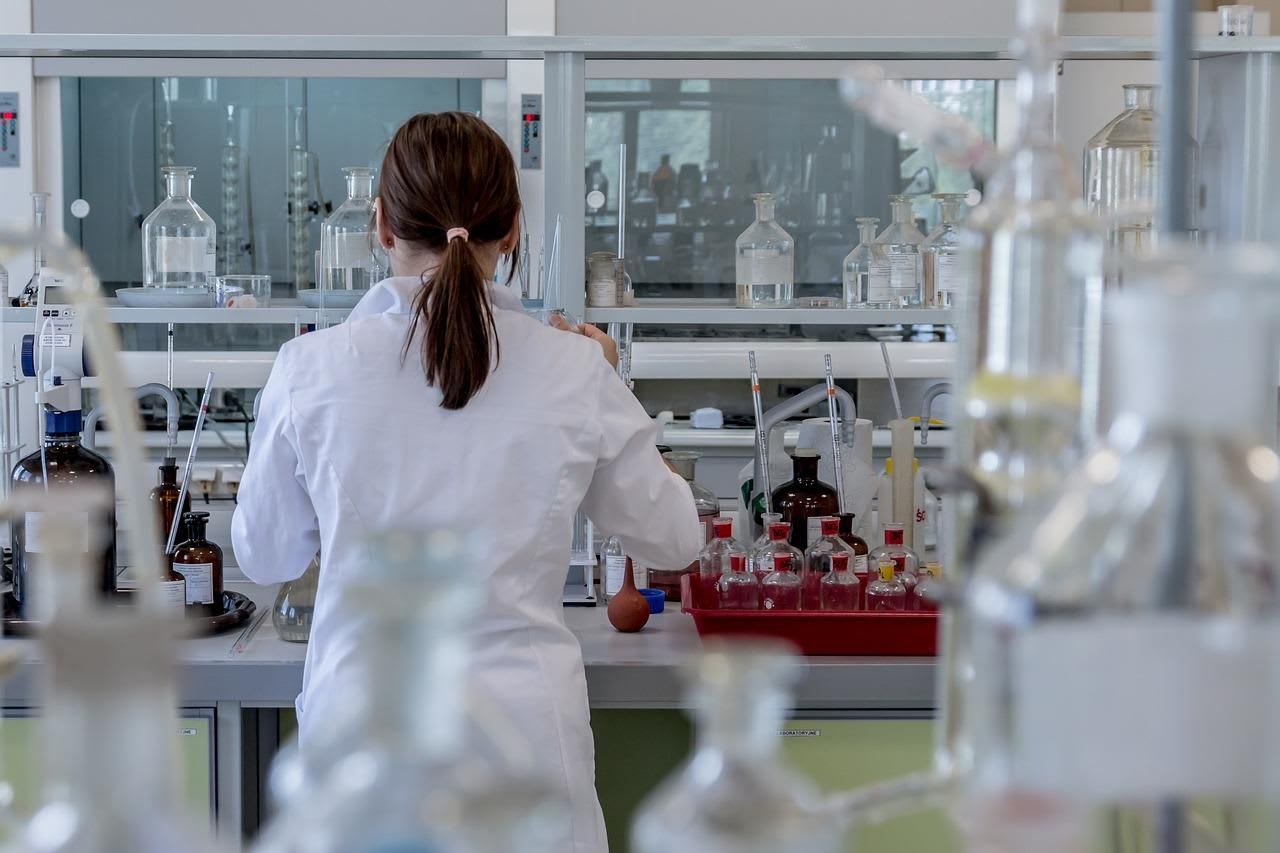 PhD Programs in Chemistry in Ljubljana, Slovenia 2023
Overview
Chemistry is a category of physical science that deals with the structure, composition, and various properties of matter. Some topics which chemistry aims to cover include the formation of chemical bonds, properties of atoms, and the intermolecular forces responsible for giving matter its unique properties.
Slovenia, officially the Republic of Slovenia, is a nation state in Central Europe at the crossroads of main European cultural and trade routes. Slovenia is a relatively safe country to visit. The university in Ljubljana is the oldest and largest educational institution in the country, offering three art academies: Theatre and Film; Music; and Fine Arts.
The PhD is a doctoral degree, specifically called a "doctor of philosophy" degree. This is misleading because PhD holders are not necessarily philosophers (unless they earned their degree in philosophy!). That said, PhD recipients are able to engage in thought experiments, reason about problems, and solve problems in sophisticated ways.
Read more