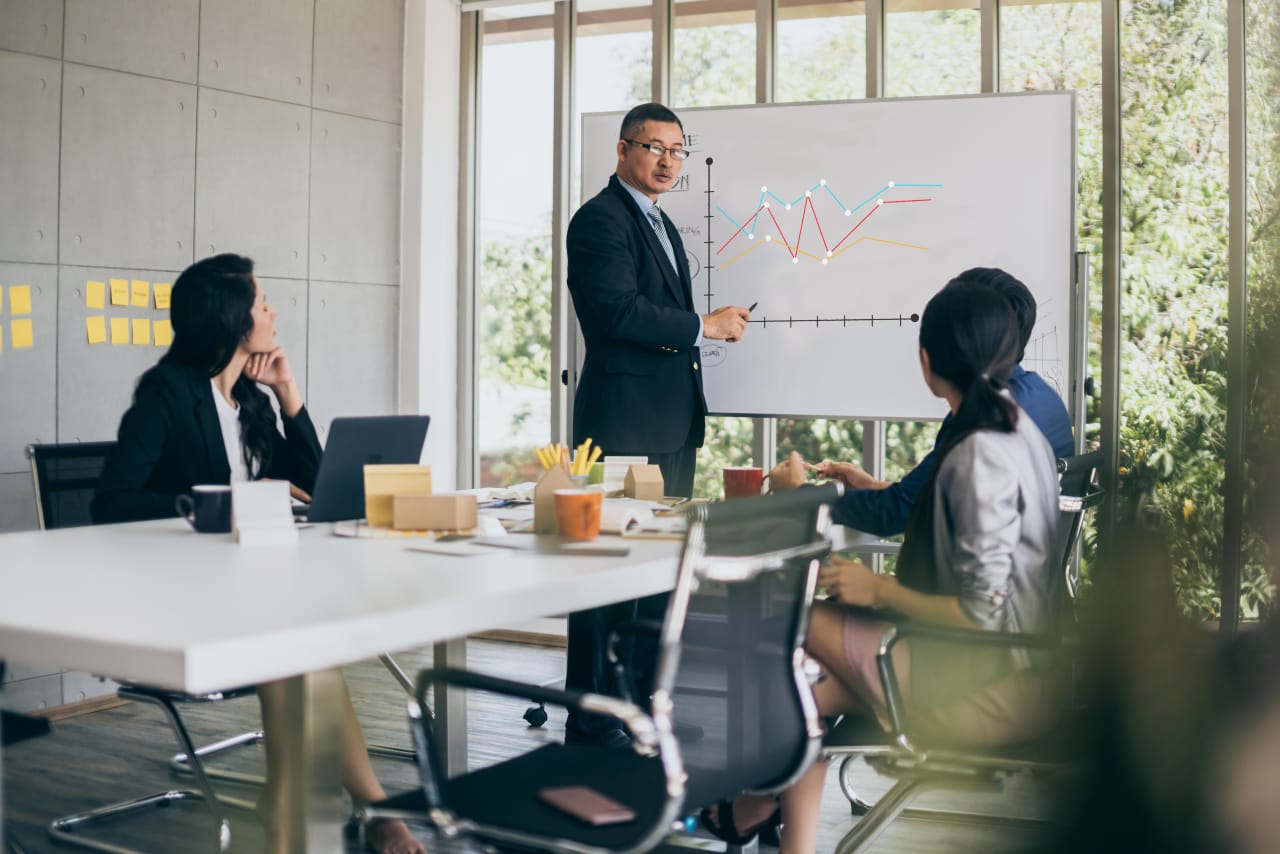 PhD Programs in Business Economics in Rijeka, Croatia 2024
Overview
Business economics programs provide students with an opportunity to develop their understanding of micro and macroeconomics from a corporate perspective. The information learned in this program will be applicable in the business world.
Croatia, officially the Republic of Croatia, is a unitary democratic parliamentary republic at the crossroads of Central Europe, the Balkans, and the Mediterranean. Its capital and largest city is Zagreb.
The PhD is a doctoral degree, specifically called a "doctor of philosophy" degree. This is misleading because PhD holders are not necessarily philosophers (unless they earned their degree in philosophy!). That said, PhD recipients are able to engage in thought experiments, reason about problems, and solve problems in sophisticated ways.
Read more