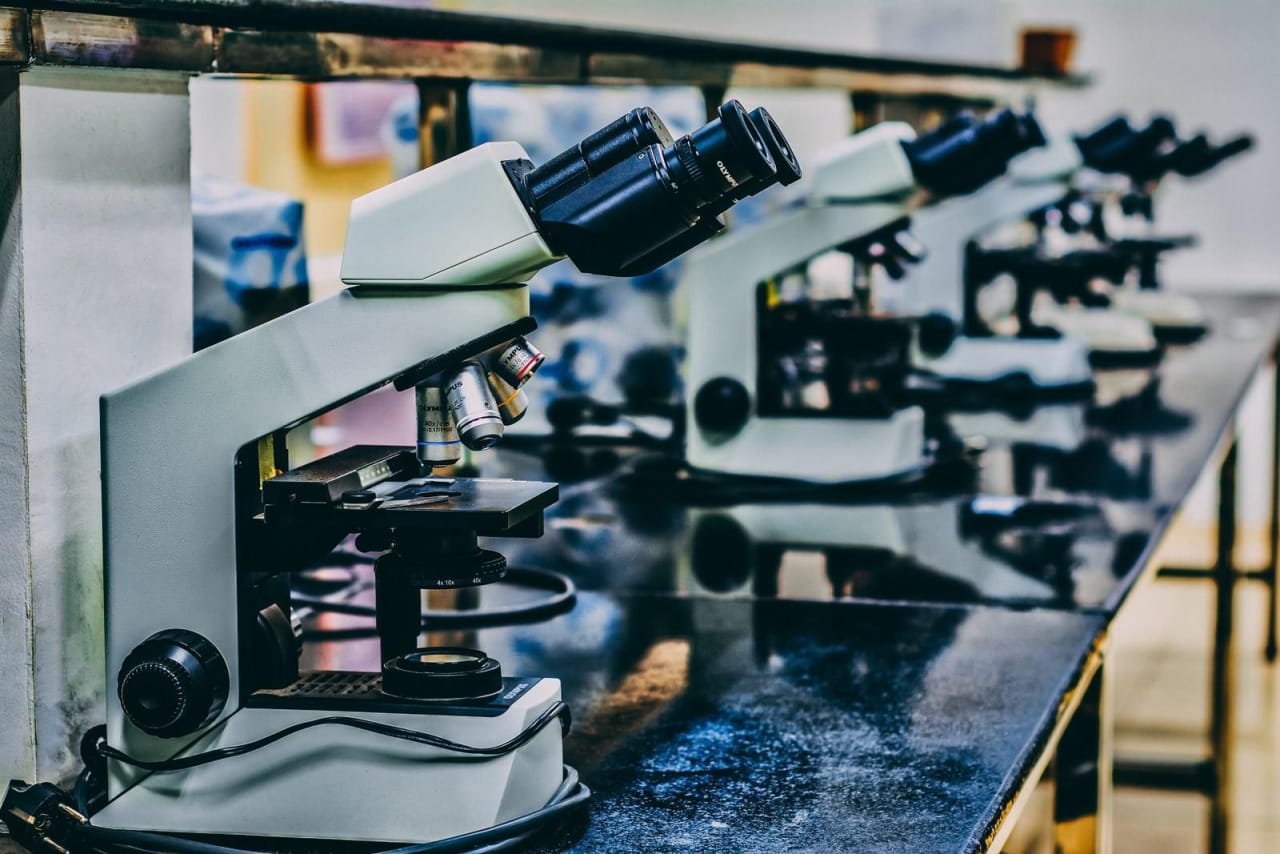 PhD Programs in Biochemistry in Bangkok, Thailand 2024
Overview
The academic area of biochemistry encompasses a wide variety of topics. Depending on the program and interests of the student, areas of focus may include plant biochemistry, gene expression, biotechnology, forensic science and biochemical regulations.
Thailand, officially the Kingdom of Thailand, formerly known as Siam, is a country located at the centre of the Indochina peninsula in Southeast Asia. Thailand's beaches and islands attract millions of visitors each year from all over the globe. Anyone with a four-year degree can gain employment as an English teacher in Thailand.
The PhD is a doctoral degree, specifically called a "doctor of philosophy" degree. This is misleading because PhD holders are not necessarily philosophers (unless they earned their degree in philosophy!). That said, PhD recipients are able to engage in thought experiments, reason about problems, and solve problems in sophisticated ways.
Read more