PhD in
PhD in Development Studies (by Research or Published Works)
Institute of Development Studies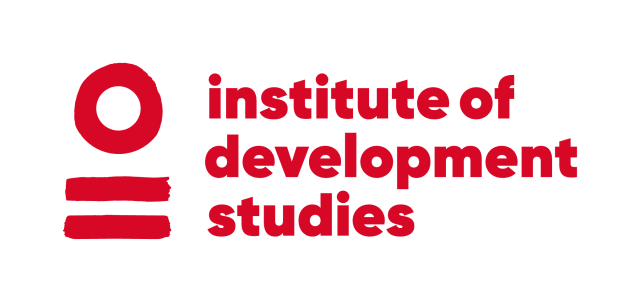 Admissions
Entry Requirements
You're normally expected to have a Merit (an average of 60% overall) in a Master's degree. Your qualification should be in a relevant social sciences subject. In exceptional circumstances, you may be considered for the degree if you have a qualification in a different subject area. You must also show evidence of substantial professional work experience in development-related work.
English language requirements
Students must be proficient in English. The minimum requirement is, for example, an IELTS grade of 7.0 overall and no less than 6.5 in each section of the IELTS test. For detailed information on English language requirements for international students please see the University of Sussex website.
Admissions information for applicants
You must submit a detailed research proposal of 2000-3500 words indicating the primary research questions of your research project, a short review of the literature that you are planning to engage with, and your methodology.
Presence at IDS
Your presence at IDS is vital at the early stage of your PhD when the research proposal is prepared (the first year) and then, after fieldwork, at the stage of writing up the research findings (the third year). The maximum period of registration is four years, but a PhD can be completed in three years.
How we assess your application
When assessing your application we take into account many factors including the quality of your research proposal, your academic qualifications, fit with IDS research priorities, previous development experience, language skills and availability of suitable supervisors.
All applications are assessed by the IDS Director of Doctoral Studies, with input from two potential supervisors. You will also be interviewed on your PhD research plans by these potential supervisors. If your application is successful, you will be contacted by the University of Sussex Admissions Office with a formal offer letter.