PhD in
Ph.D. in Sociology
Charles University Faculty of Arts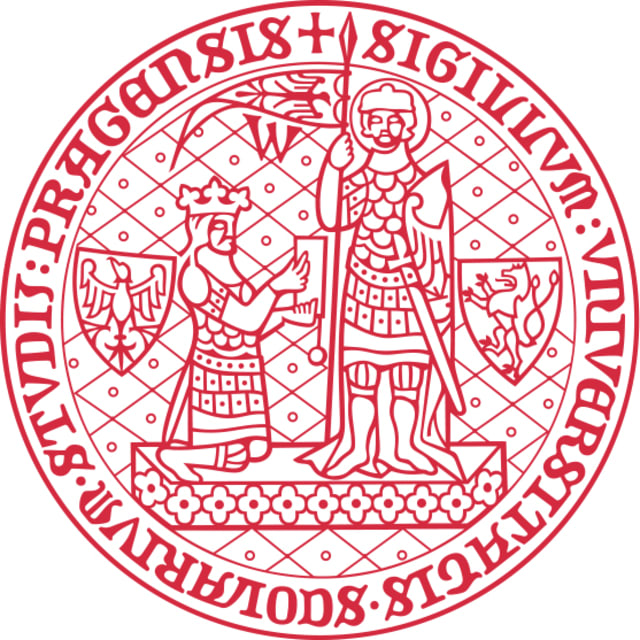 Admissions
Description of verification and evaluation criteria
Entrance examination: one-round examination, interview
Expert debate on the project of Ph.D. thesis: 0–30 points;
Assessment of previous professional activities and studies of the applicant: 0–15 points;
Demonstration of knowledge (theory, methodology): 0–15 points.
Suggested topics of the upcoming project dissertation:
The topic is based on an individual choice. The program allows, in addition to the thematic focus on sociology, also the specialization in some criminological topics. Generally said, it is based on the research program of the department, especially PROGRES (see also our teachers' profiles).
Suggested Ph.D. topics must be consulted beforehand with the Chair of the Subject Area Board. Chair of the Subject Area Board (Program Director): doc. PhDr. Jiří Buriánek, Ph.D., Contact: [email protected]
The applicant can only be admitted if he/she obtains a minimum of 30 points in the entrance examination and, at the same time, scores enough points to place among the expected number of students admitted to the respective program or branch of study (refer to the Admissions Procedure Specifications applicable to the individual programs and branches of study); admissions will be granted to all applicants who score the same number of points as the applicant who comes last in the ranking of admissions. Please note that different expected numbers of admissions apply to the full-time and combined forms of study. Applicants cannot be admitted without supplying, no later than on the enrolment day, evidence of their prior education (refer to 5.4 hereof).
Conditions for admission
Admission to Doctoral studies is conditioned by successful completion of a Master's study program.
Career Opportunities
The program graduates have a broad overview of key issues in current sociological theory and methodology, they master an extensive spectrum of analytical methods of quantitative and qualitative research and they have a good ability to use and combine these procedures. They are able to formulate and solve demanding research questions, specify relevant hypotheses, find appropriate methods of solution, and formulate relevant expert opinions. The program graduates can work as scientists and university teachers or as experts and team leaders in both state and commercial spheres.