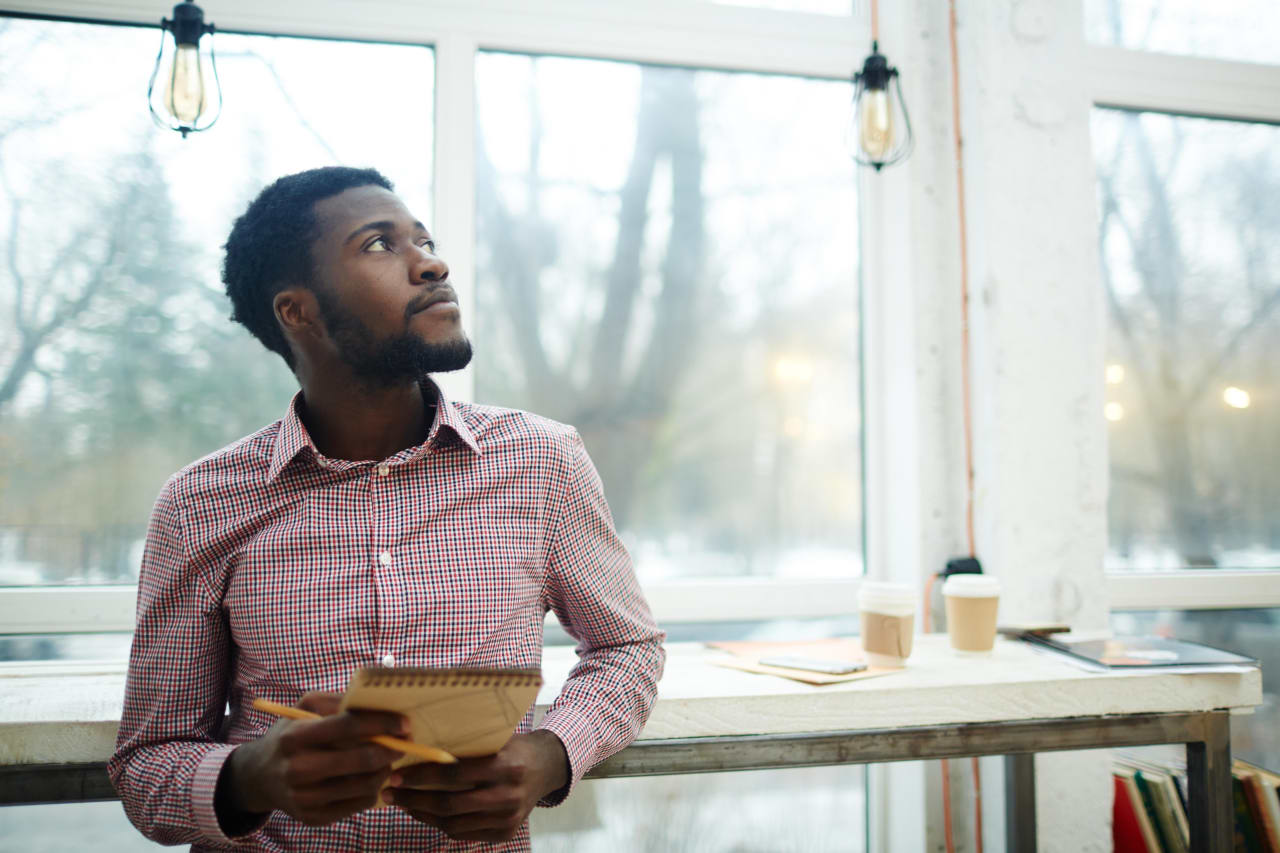 1 Distance Learning DBA Programs in Innovation and Entrepreneurship in Tunisia 2024
Overview
Innovation and entrepreneurship programs attempt to provide the two elements that are necessary for success in developing new businesses and technologies. Prospective students should prepare for an exploration of topics such as international competitiveness, business creation and technology entrepreneurship.
Tunisia, officially the Republic of Tunisia, is the smallest country in North Africa. It is a Maghreb country bordered by Algeria to the west, Libya to the southeast and the Mediterranean Sea to the north and east. At the university level in Tunisia the first cycle of studies in the academic stream is of two years, which leads to the award of Diploma d'Etudes Universitaires du Premier Cycle.
A Doctorate of Business Administration (DBA) is a degree offered by business schools and business faculties at some universities to be pursued after completing graduate education. This is the way into careers in advanced business consulting or academia.
Online or distance learning refers to the use of electronic media and information and communication technologies (ICT) in education. With online learning, one can access education at any time and from any location with an available internet connection.
Read more
Filters
DBA
Business Studies
Entrepreneurship
Innovation and Entrepreneurship
Distance Learning